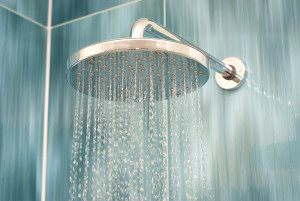 There are some plumbing projects that can be simple for a homeowner to do themselves and a wealth of helpful tutorials out there to get you started. One of the most common types of self plumbing tasks is changing the head in your shower.
This article we found helpful was written by Home Depot – Called How To Replace Your Shower Head. It lists the supplies you will need and step by step directions with images.
Sometimes we try to do "Do It Yourself" projects and something goes wrong. And they can… the seal could be worn, the water might spray out, you may not be able to tighten it correctly and water runs down your wall. If this happens call us 303-319-4271 and we will be out there in a hurry to fix your plumbing issues.