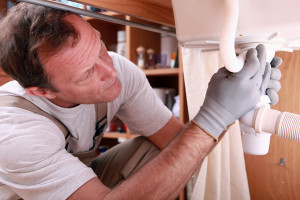 IPC Plumbing and Drain Cleaning bring years of expertise to our commercial customers. Our contractor partners rely on us for Commercial Plumbing Denver for regular maintenance and emergency plumbing issues. From high-pressure water jetting to sewer line cleaning, we do it all and do it right. We have worked commercial plumbing projects for a wide variety of clients throughout Denver, Colorado. Office complexes to storefront and restaurants and medical offices.
Do you have a plumbing issue for your business – IPC Plumbing and Drain Cleaning can help with 24/7 emergency services. Call 303-319-4271 and let's get this fixed!

Call for a free estimate 303-319-4271
24 hour emergency service, 7 days a week
No job is too big or small
Commercial Plumbing
Serving the Denver – Front Range of Colorado
Sewer & drain cleaning
Commercial Sewer Contractor
We would be happy to meet with you and discuss possible options for your company's next project.
We ARE Denver's premier plumbing company.
24 Hour Emergency Services
Broken Water Lines
Drinking Foundation
Clogged Drains
Sewer Line Cleaning
Drain Cleaning for Sinks, Baths and Showers
Commercial Hot Water Heaters
Sewer Line Repairs and Replacement
Sewage Ejector Replacements
Sump Pump Replacement
Toilet Repairs
Fix Dripping/Leaky Faucets or Showers
Replace Water Lines or Valves to Toilet
Replace Worn Faucets & Fixtures
Repair/Change Out Water Shut Off Valves
Replace Old Pipes
Service Areas
Denver Metro – Arvada, Aurora, Boulder, Broomfield, Centennial, Englewood, Erie, Greenwood Village, Lafayette, Louisville, Northglenn, Superior, Thornton, Westminster, and Wheat Ridge.